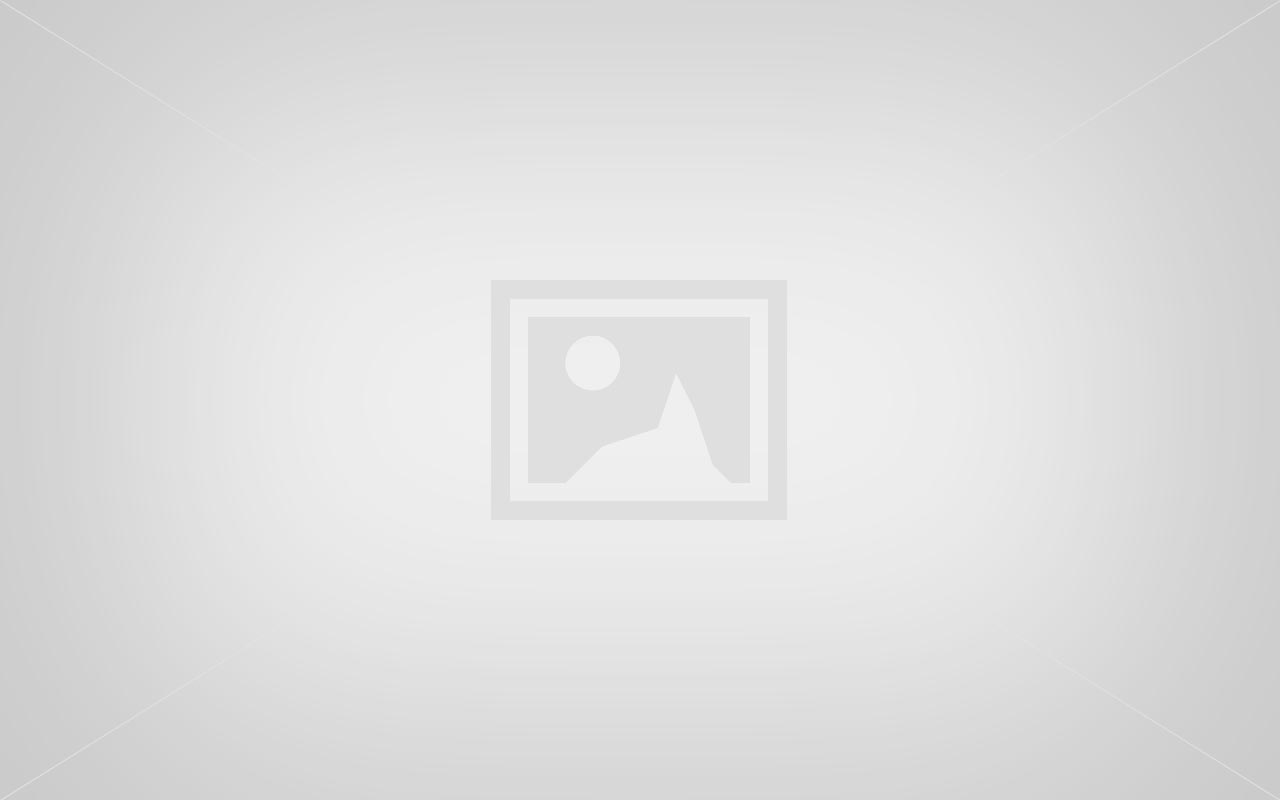 Don't forget to follow me via Bloglovin' guys! XO.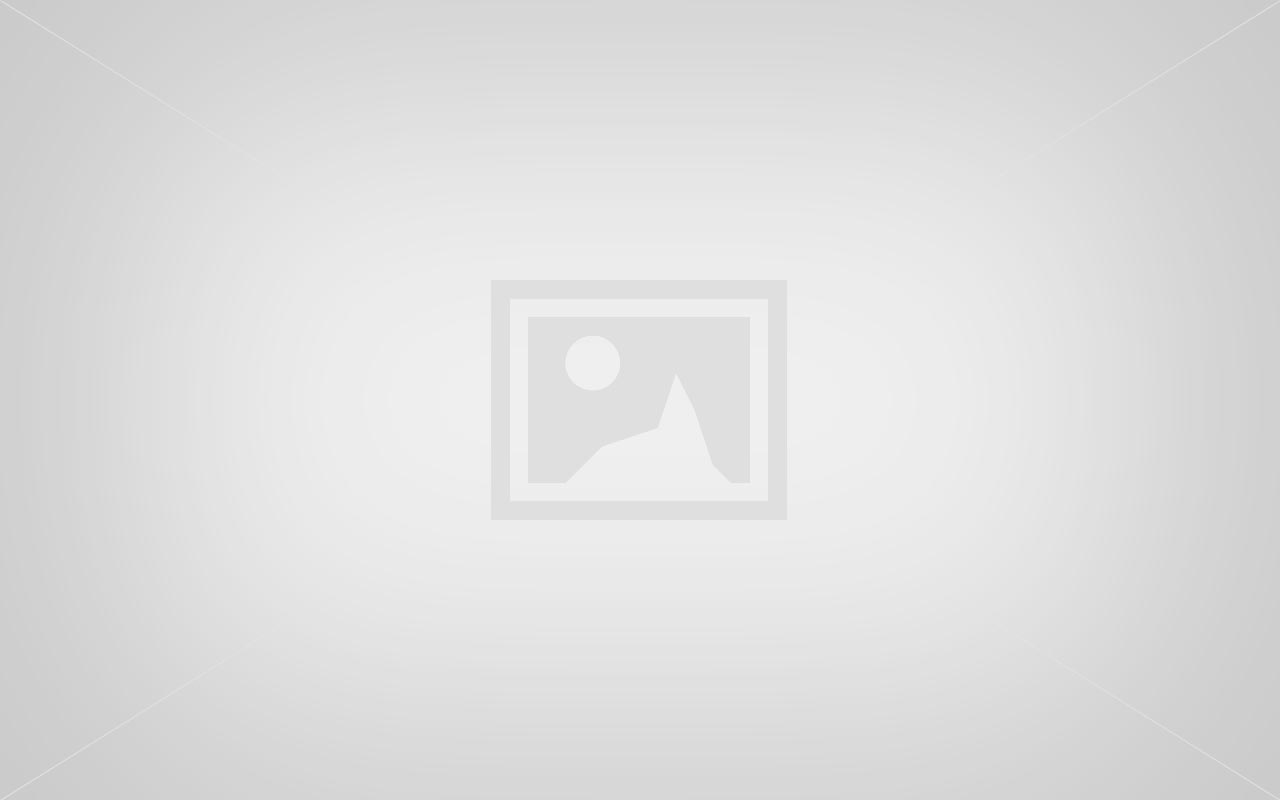 Es ist fast Mitternacht meine Lieben und ich bin noch wach, sitze vorm iPad und versuche "bloglovin" zu verstehen :) ganze 30 min hab ich versucht zu verstehen, wie man…
Consu Grumberg, founder of Official Dressed. 'Fill you heart with love' is her motto.
Sharing outfits, travels & moments of my life.
Hallo Ihr Lieben. Wenn ich ehrlich, bin fällt mir nicht grad viel ein, was ich schreiben soll. Aber ich freue mich total endlich einen Blog zu haben. Ich hab es…